Looking for a new PC workstation? Or maybe a gaming PC to maximize frame rates in your favorite games? You are in the right place. We've tracked down the best desktop computer deals around the web and will be updating them daily.
Not all deals are created equal though, so we only include those that we feel offer the best value for money. There are currently great summer discounts on gaming computers, Dell Inspiron all-in-ones and home office desktops. Check out the latest offers below.
Note: It is possible that some of these computer offers have expired before we update this article.
SkyTech shadow
1
From: Amazon
Was: $1,349.99
Now:
$916.40
(32% discount)
SkyTech gaming PCs have been heavily discounted lately, and that's all good news for folks in the RGB gaming PC market. This SkyTech Shadow model leans more toward budget entry-level games, but it still packs a Ryzen 5 3600, GeForce GTX 1660, 16GB of RAM, and a 1TB SSD. The graphics card leaves a bit to be desired considering some other budget models come with 3060s. But you could potentially save by buying this system now at a deep discount and replacing the GPU later when you actually need more firepower.
Alienware Aurora Ryzen Edition R10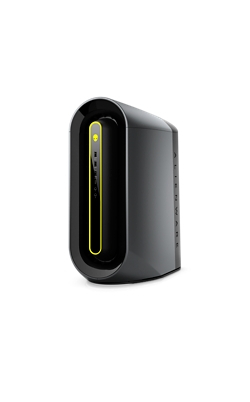 2
From: Dell
Was: $1,749.99
Now:
$1,199.99
(31% discount)
Alienware always delivers a futuristic design and cool aesthetic. But these PCs are notorious for being a bit expensive – and that's why you should always wait until you can snag them at a bargain. This Alienware Aurora Ryzen Edition R10 comes with a Ryzen 7 5800, GeForce RTX 3060, 16 GB RAM, 1 TB 7200 RPM HDD. Without an SSD, this system could be a bit slower when loading games and apps. Otherwise the rest of the hardware makes this a solid deal.
HP envy
3
From: Walmart
Was: $1,399.99
Now:
$999.99
(29% discount)
The HP Envy is a great computer for the home office or family. While it may not have dazzling RGB lighting or a futuristic design, this desktop allows you (or your family) to play all your favorite games at reasonable frame rates. It comes with a Core i7-11700, GeForce RTX 3060, 16GB RAM, 256GB NVMe SSD and a 2TB HDD. Not bad for a no frills tower.
XPS desktop
4
From: Dell
Was: $2,449.99
Now:
$1,799.99
(27% discount)
The XPS might not win design awards, but it depends on what's inside, right? Posing as a cabin relic, this mid-range gaming machine packs a surprising amount of gaming-ready hardware. It's equipped with a Core i9-11900, GeForce RTX 3070, a whopping 32 GB of RAM and a 1 TB SSD. This deal is worth convincing your boss to upgrade your workstation.
Yeyian Yari X24 gaming desktop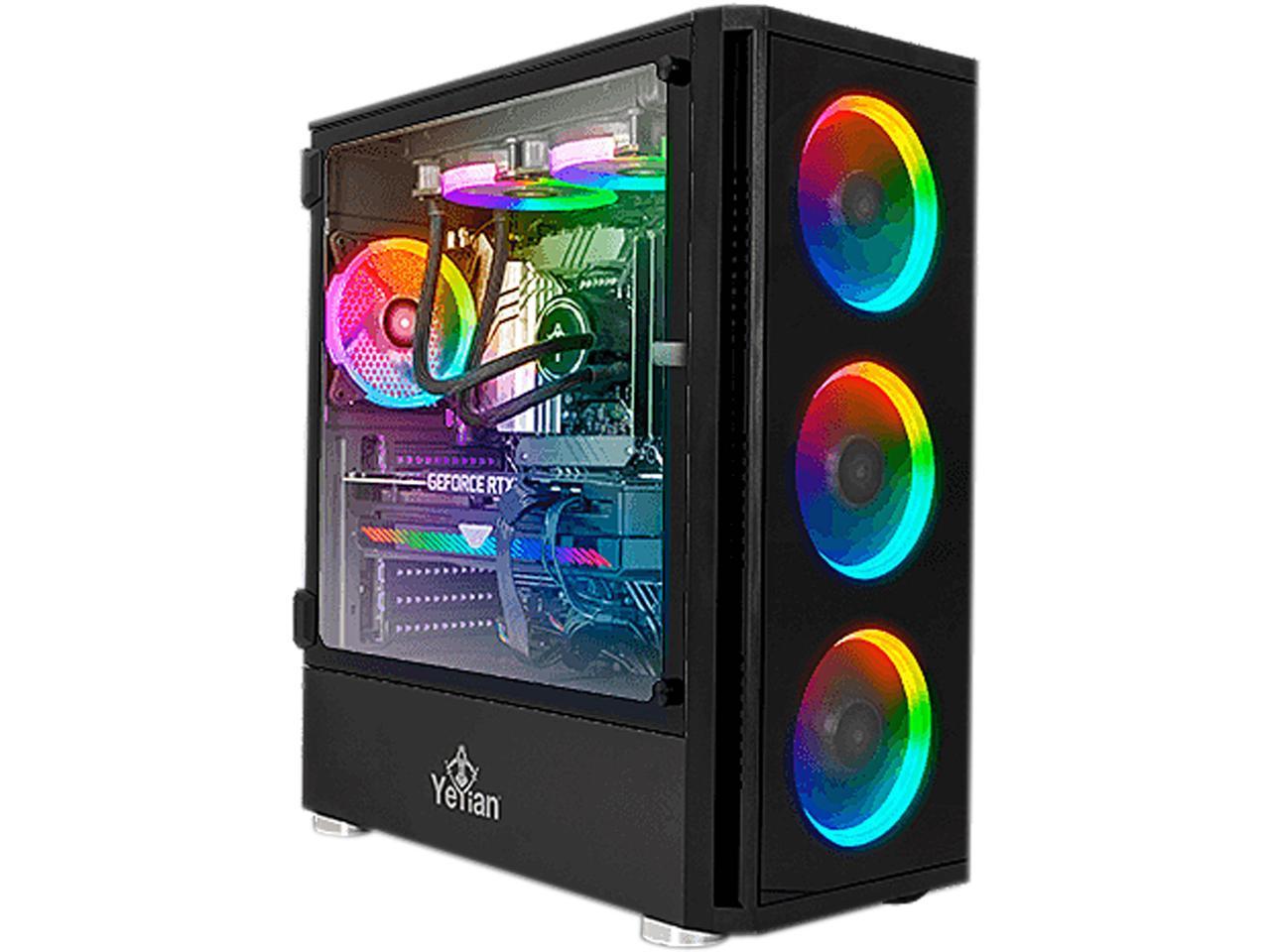 5
From: Newegg
Was: $2,999.00
Now:
$1,999.00
(33% discount)
Yeyian Games might not be a household name, but the specs on this mid-range speaker are pretty impressive. It comes with an Intel Core i7-12700KF, GeForce RTX 3070, 32GB RAM, 1TB NVMe SSD and a 2TB HDD. The standout here is the i7-12700KF, which is usually found in high-end desktops. While this is a bit overpriced for the RRP, at 33% off it's actually a great deal.
MSI Pro AP241 All in One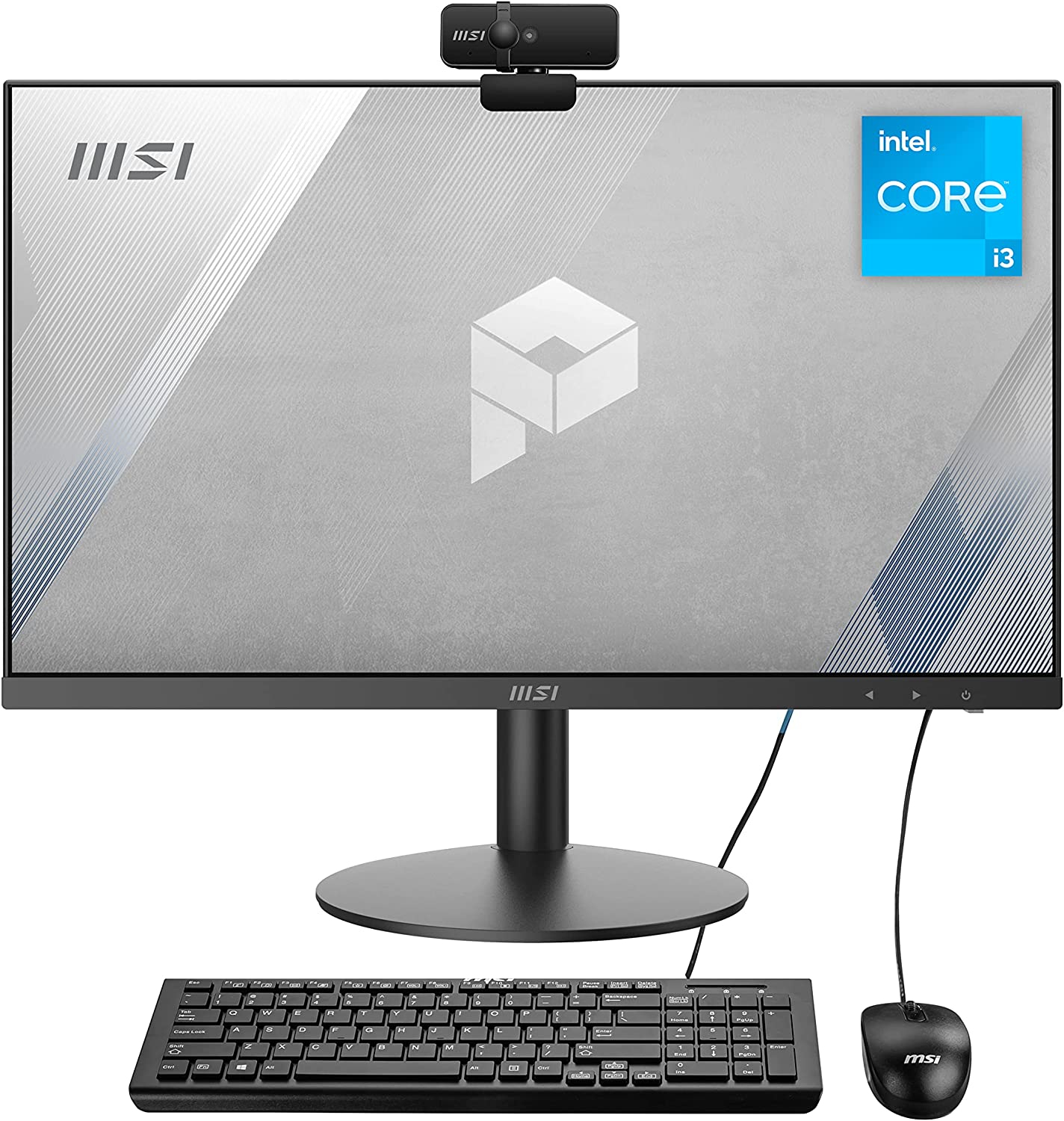 6
From: Amazon
Was: $699.00
Now:
$524.00
(25% discount)
MSI, usually known for high-end gaming laptops, also makes all-in-ones. The MSI Pro AP241 is an all-in-one option for a decent budget. It features a 23.8-inch display, a Core i3-10105, Intel UHD 630 integrated graphics, 8GB of RAM, a 500GB SSD and a webcam. If you're looking for an affordable, purpose-built computer that comes with everything you need to get started, you've come to the right place.
Inspired 24 5000
7
From: Dell
Was: $979.99
Now:
$779.99
(20% sale)
All-in-ones excel in their ease of use and ability to save valuable desk space. This Inspiron 24 5000 is equipped with a Core i5-1135G7, integrated Intel Iris Xe graphics, 12 GB RAM, a 256 GB NVMe SSD and a 1 TB 5400 rpm hard drive. The 23.8-inch display has a resolution of 1920 x 1080 and is conveniently equipped with a pop-up webcam. While the secondary hard drive is disappointingly slow, the rest of the specs make this a great all-in-one offering.
CyberPower PC Gamer Supreme 3080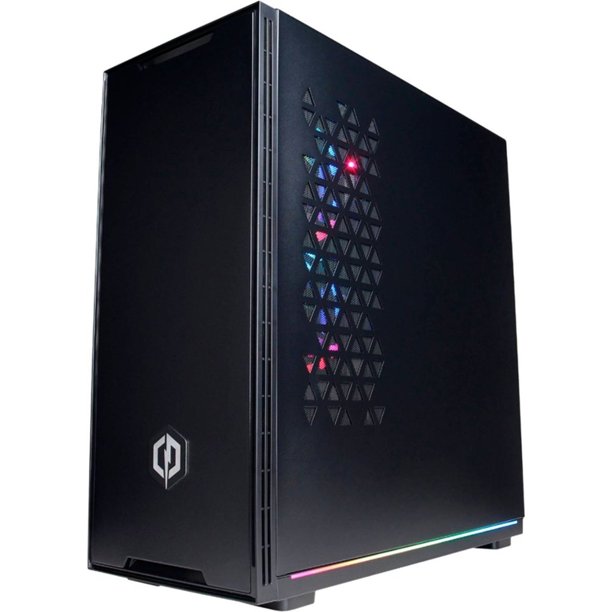 8th
From: Walmart
Was: $3,862.19
Now:
$3,139.99
(19% discount)
For those looking for a high-end gaming rig, CyberPowerPC is a solid choice. The Gamer Supreme 3080 features a sleek, unobtrusive design and packs some pretty great hardware. It comes with a Core i9-11900KF, a GeForce RTX 3080, 32 GB RAM, 1 TB PCIe SSD and a 2 TB HDD. They even include a liquid cooling system should you wish to overclock – at your discretion.
Acer Aspire C27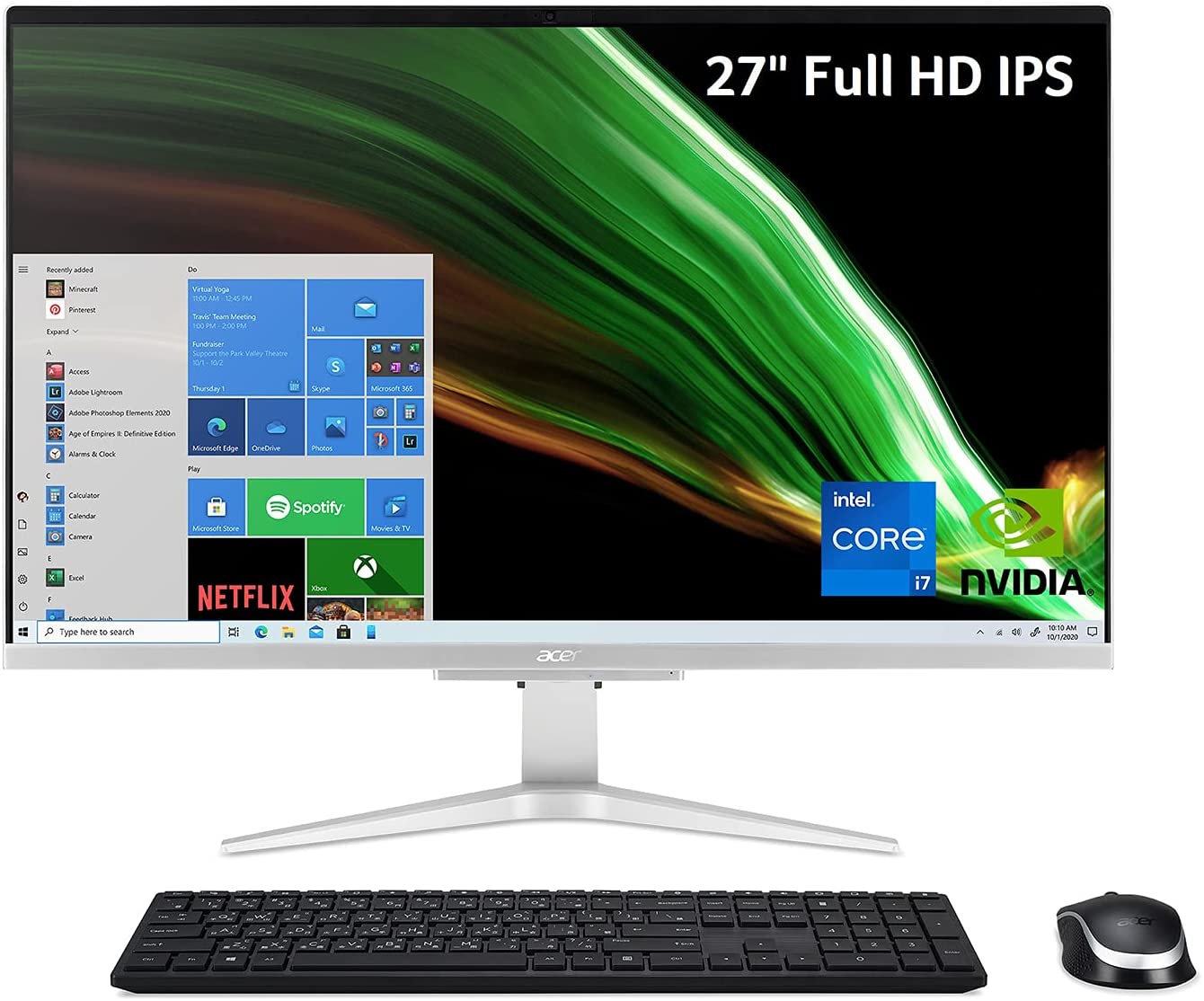 9
From: Amazon
Was: $1,329.99
Now:
$1,116.99
(16% discount)
The 27-inch Acer Aspire C27 all-in-one is currently on sale at one of the best prices we've seen. It comes with a Core i7-1165G7, GeForce MX330, 16GB RAM, 512GB SSD and 1TB HDD. The display can display resolutions up to 1920×1080. Actual discrete graphics are rare in an all-in-one, making it a great contender for a family computer that anyone can use – even the kids.